While being an ambulance driver you will need a C1 licence to drive these vehicles. However, when an ambulance is loaded with equipment then the weight should be fall between 3.5 tonnes and 7.5 tonnes. The category C1 licence is for light good vehicles and its weight also falls between 3.5 tonnes and 7.5 tonnes. 
The qualifications to be an ambulance driver is that you will need excellent driving skills as you will be transporting people who are suffering from injury, poor health, or weakness. Thus, you need to make sure that you should operate your ambulance in the safest possible way and it should be of the up-most importance. 
You can opt for the best training center that provides you intensive ambulance driver training courses and this will also allow you to drive a vehicle and you just need to pass the relevant driving test required. For operating these vehicles, the DVSA test is arranged and after completion of the training, it normally takes few days to drive these vehicles. 
There is no doubt, that drivers are recognized heroes of the emergency services. If a driver is not fully knowledgeable then their skills of paramedics won't be able to get the places where they needed to help. 
Both Paramedic Drivers and ambulance drivers are particularly worth their weight in health service and they literally save lives with their driving skills. So, if you want to drive for a living then being a paramedic driver could be the best job for you. 
Type of training that you need to become an ambulance driver:
Most importantly, you will need to hold a Cat 1 HGV licence that means you need to do a Driver CPC. The ambulances are classified as HGV's thus you need to know how to operate the vehicle properly and safely.
An ambulance driver training comes under Cat 1 because modern ambulances are about 5 tonnes and the Cat 1 allows you to drive the vehicles up to 7.5 tonnes.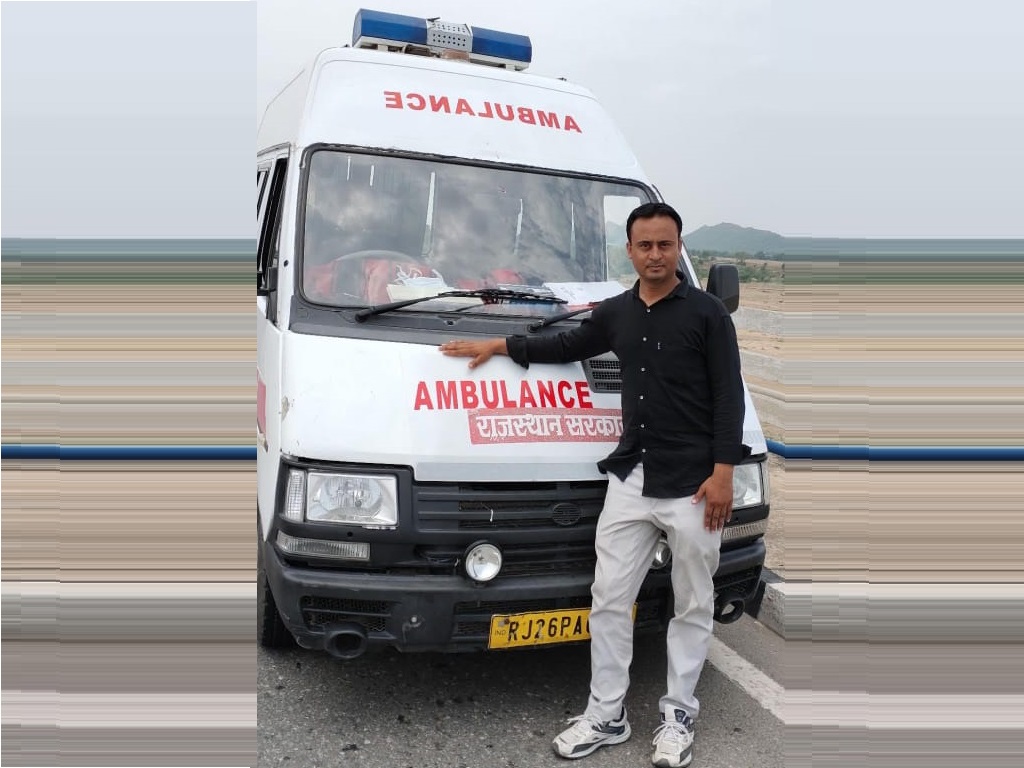 Every ambulance driver must carry the right licence. Also, it might not something that you have to do day-shift, driving is an essential skill and you probably won't find a job as a paramedic without having this licence. You need to learn the essential driving training skills and then you are ready to drive an ambulance in no time. 
It is quite obvious that ambulance drivers won't work in a vacuum thus you will get the opportunity to work alongside a wide variety of people and all play their important roles in patient care. You will potentially work with:
1: Ambulance Care assistant and patient transport driver.
2: Call handler or emergency medical dispatcher.
3: Emergency care assistant.
4: Patient Transport service call handler.
5: Paramedic.
6: Experienced Paramedic. 
One thing is common in the above-given rules and it is they require ambulance drivers to be caring and compassionate and they should have good organizational skills and have the ability to keep driving the vehicle smoothly in bad crises. If you carry all these skills then this career is the best option for you. 
If you are looking that How long does it takes to become an ambulance driver then you need to take two different career routes and i.e. emergency and non-emergency ambulance driving work. Here we have defined few things that you need to take care of.
1: With an LGV Cat C1 licence you can easily drive any ambulance or some other vehicle between 3500 Kg and 7500 Kg or a standard emergency ambulance.
2: With your PCV Cat D1 licence you can carry at least 8 passengers which means that you can drive the sort of vehicle that you need for doing non-emergency work and thus you can carry multiple passengers at a time. 
It has been seen that the job of a paramedic is really varied. It helps the older person who becomes serious, rescuing someone who is overdosed on drugs, rushing to the scene of the accident, and taking the patient to the ambulance. The ambulance driver deals with accidents that get happen in public areas or working environments or factories. 
The responsibilities of a paramedic include the following things: 
1: You need to check what patient needs and take care of them.
2: The ambulance driver needs to make use of an electric shock device in order to resuscitate patients.
3: You need to give people medicine and injections.
4: Help women in delivering babies and supporting women in their labor pain.
5: Doing small surgeries like inserting breathing tubes.
6: The driver should work alongside the fire and police services.
7: Checking for the medical equipment well.
8: Keeping records of the patients.
The job of ambulance drivers might be physically and emotionally challenging. Paramedics need to be both fits and should be mentally strong. 
Reads More: How to Increase Your Brand Sales Through Cannabidiol Boxes?
Let's take a look at the skills that will help in getting trained to ambulance drivers: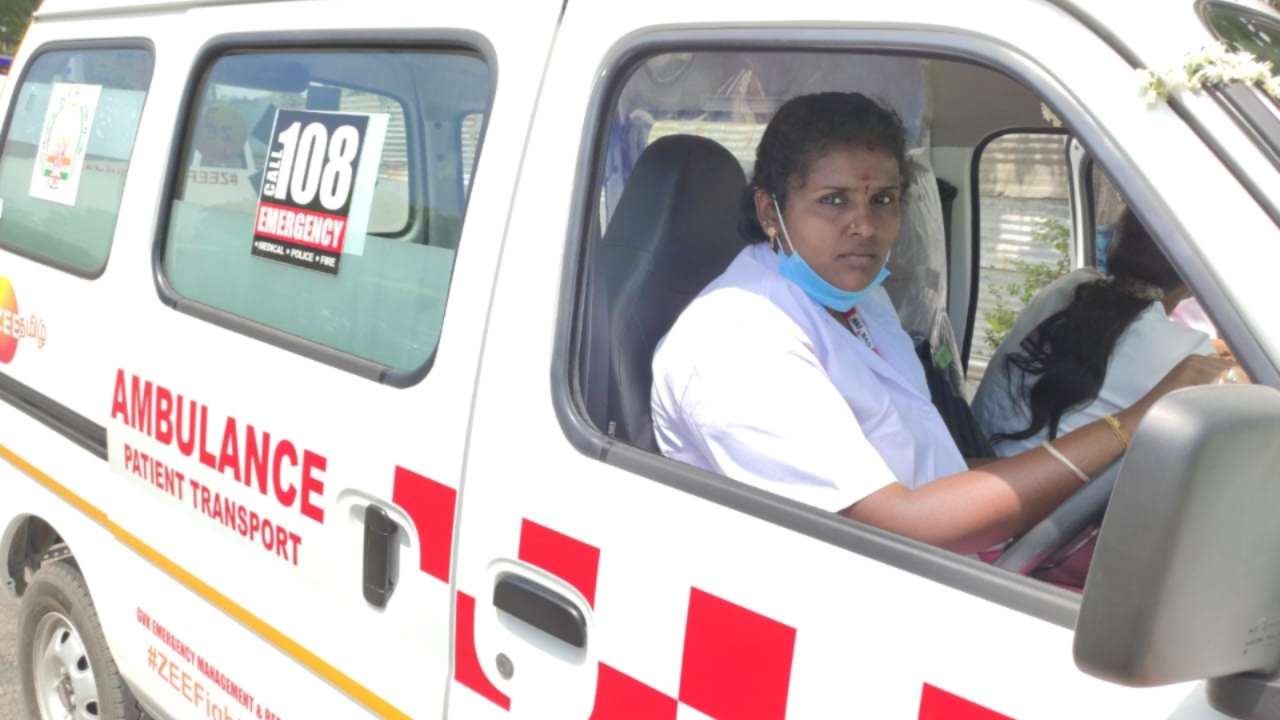 1: One should be confident and resilient: 
Being an ambulance driver you need to think clearly and should work efficiently under work pressure. You also need to assess and understand the situations quickly. Also, you need to closely follow all procedures and ways of working.
2: Communication: 
One should have excellent communication skills and you should know how to get your point across clearly and quickly. The drivers should know how to reassure the patients and you know how to listen.
3: Compassion: 
You should be good to show kindness to needy people and this will determine your compassion towards them.
4: Courageous: 
One should be willing to face the tough times i.e very challenging with chaotic situations and staying calm. 
5: Adaptable: 
Being an ambulance driver you need to know how to deal with change and it should be flexible and then you are ready to take on all sorts of challenges. Also, the driver should perform great behind the wheel. 
Now, if you are wondering How much does an ambulance driver earns in the UK then you don't need to worry as a trainee paramedic earns up to $ 22,000 and whereas an experienced ambulance driver can earn $ 28,500 and a highly experienced can earn up to $ 35,250.